Hi Friends,
Sandy here with my
Scrapbook Stamp Society DT
creation for you!
Today, I wanted to show you this cute card that I made for my daughter. She absolutely loved it along with everyone (okay, the ladies) there!
I did an easy easel card fold to showcase this image...
I used Prismacolor Pencils and Gamsol (odorless mineral spirits).
ENABLER ALERT!!!!!
Just click the link below the picture order that digital stamp/stamp set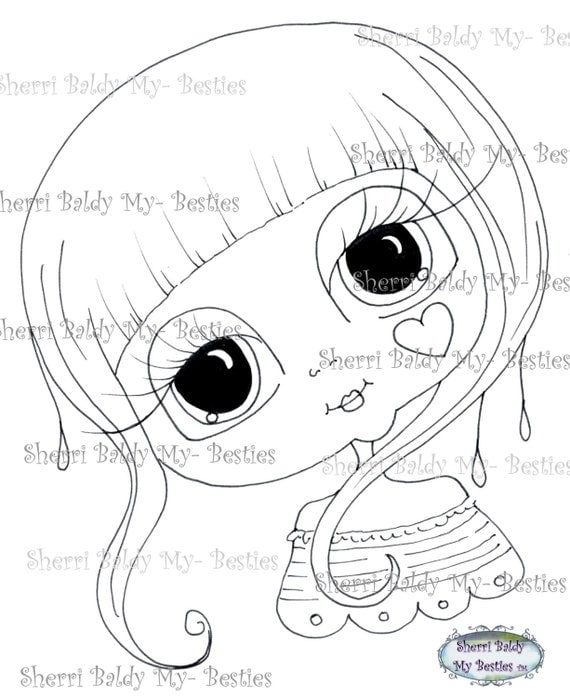 I hope your enjoyed today's project. I would love if you were a follower. Let me know so I can follow back. Thanks for stopping by,
ps: Also, you can join up at my Challenge/Tutorial Blog: Scrapbook Blessings Club and Facebook group: Scrapbook Blessings Club for more fun, games, inspiration, tips and techniques. Have a blessed day!
Follow my blog with Bloglovin